Hi Guys,
My customer has a problem adjusting Module preferences.
He created a project(which means He is the owner of the project).
The situation is when he adjusts the order of the module, It's not possible with "X" mark like the picture.
(I tried to upload a received video but cannot find the button for it. If you want, I can send it via Teams)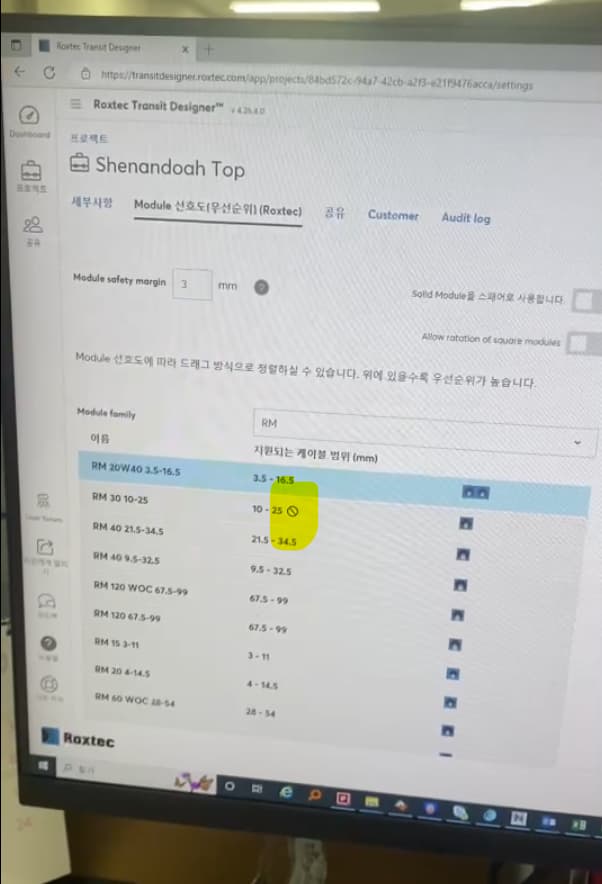 We thought that it was caused by a Web browser error, so we checked what Web browser he used.
→ He's already tested this with both Chrome and Edge.

Customer shared me the project to try it.
→ It's working with me.
Hope you share your thought/opinions.